Posts tagged with "ambient"
---
Tutorials
 · 14. October 2018

Ive started a video series! They are 10 min videos demonstrating some tips & tricks I like to use for producing Techno using Ableton Live, created for the Techno Production subreddit. https://bit.ly/2NGTtvU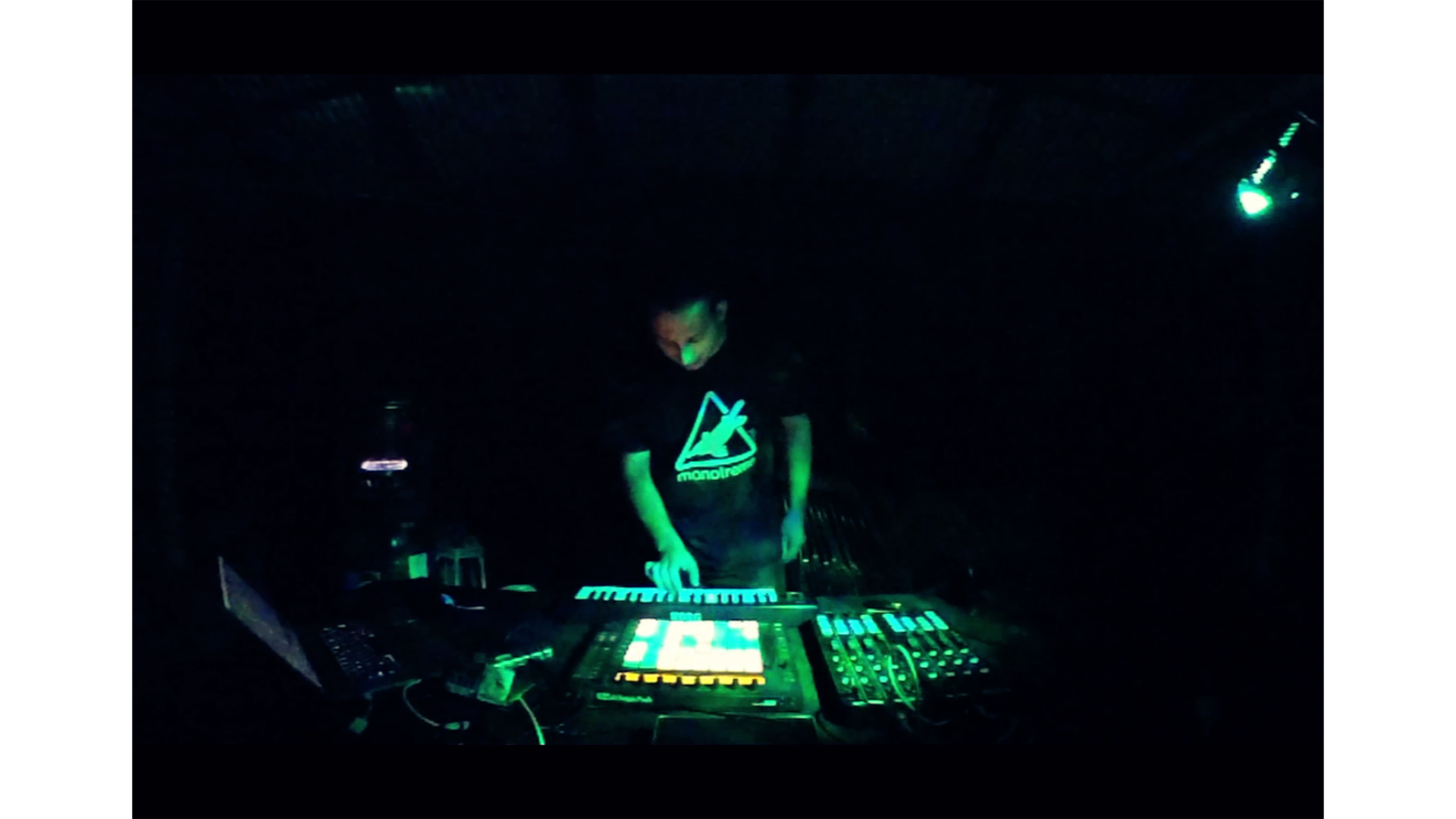 UPDATE + I have uploaded a few of my previous live performances to my Soundcloud. Check em out!